FORCE

Signature

An iconic and premium elements suits the flagship sedan and
the design performs the attractive power.
Overwhelming and premium presence
of the chrome plating decoration

The characteristic design chrome plating line
that exists from the front, side to the rear.
Creates a smooth and sharp modeling,
by fading out the chrome plating edge.

Dynamic modeling and luxurious

The dynamic modeling creates an overwhelming presence.
Enhance a dynamic and luxurious design by trimming
the blackout part of the rear with plating decoration.
Simulator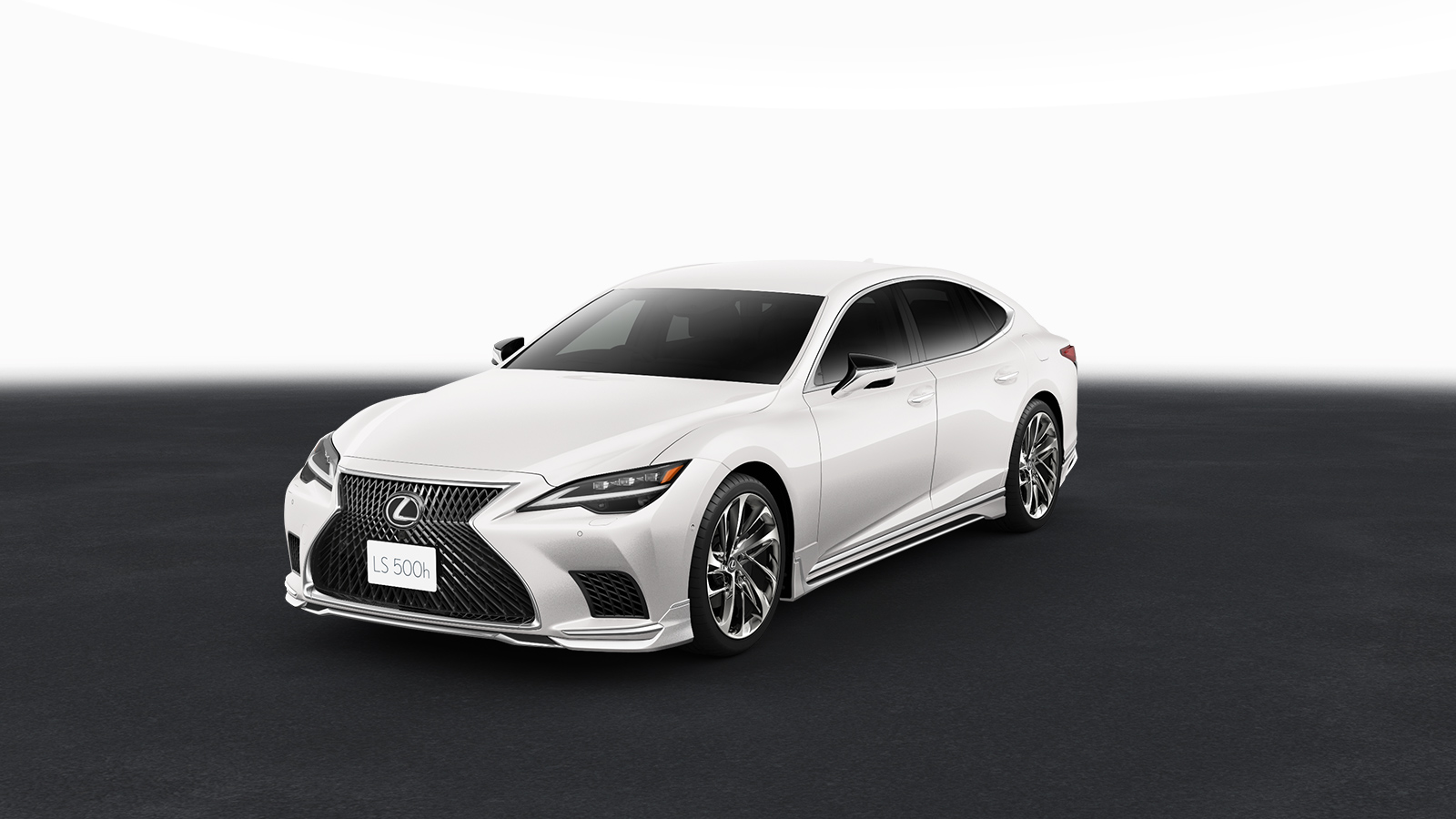 Sonic Quartz〈085〉