The chrome parts with a three-dimensional and sharp shape create a dignified presence and a gorgeous look.

The stainless steel plate with hairline gives a premium look, and the black lines that flows from the front to the rear create a stylish side view.

Wing-shaped chrome parts and dynamic graphics create a stylish and premium look.

Create a sparkle with a buff finish. The spokes produce a dynamic and sharp styling by adding movements that overlap the two shapes.
Simulator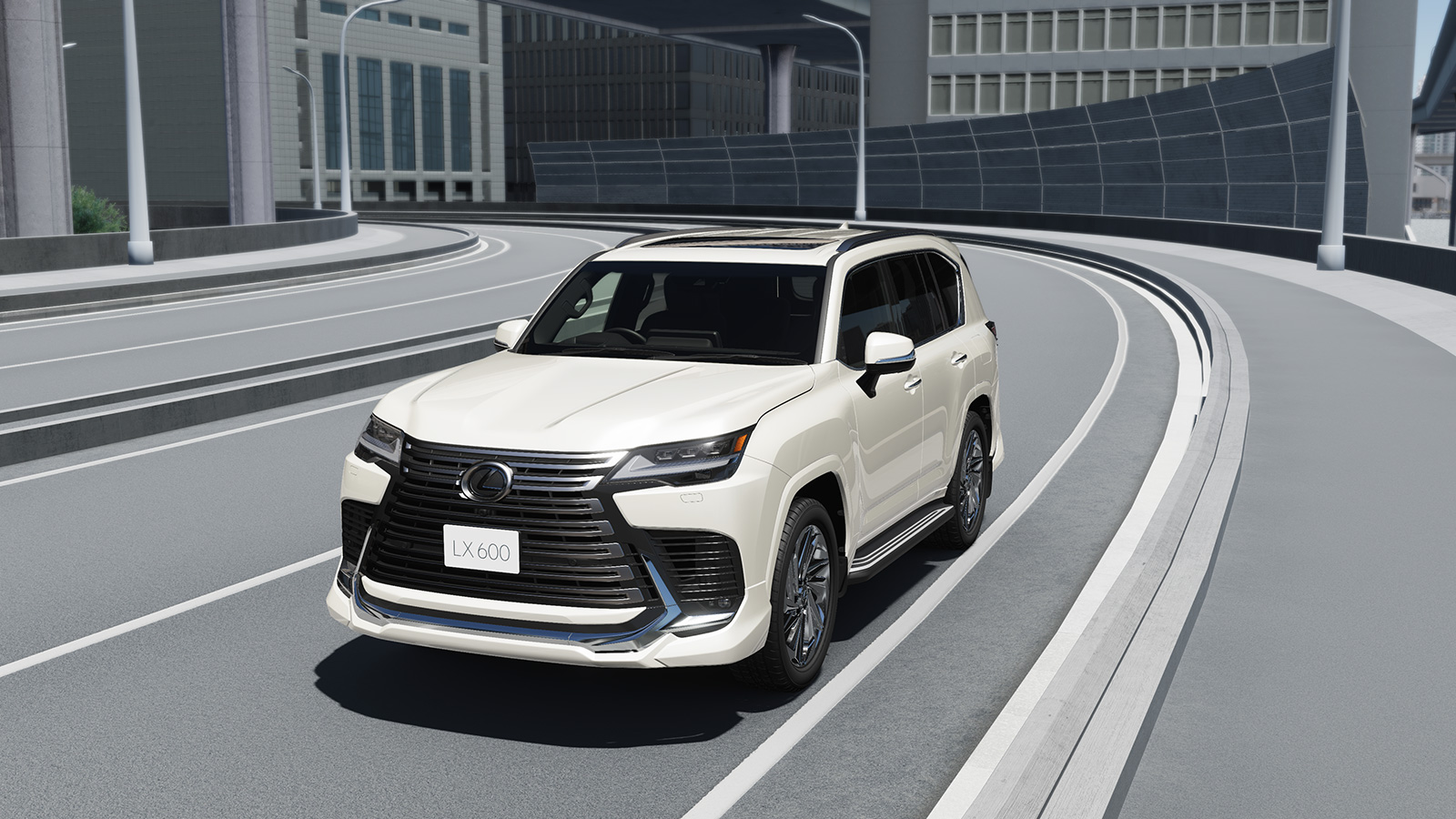 Sonic Quartz〈085〉