Radiant × Agile
Urban luxury style that harmonizes
attractive iconic brilliance with edgy and light design.
Wider and more stable front face and
the sharp chrome decorations create
a brilliant and light look.

Blackouts and chrome accents synchronize with
dynamic modeling to provide
a MODELLISTA's stylishness.

A design combines dynamics and precision.
Given a glitter and high-quality impression when rotating.
Simulator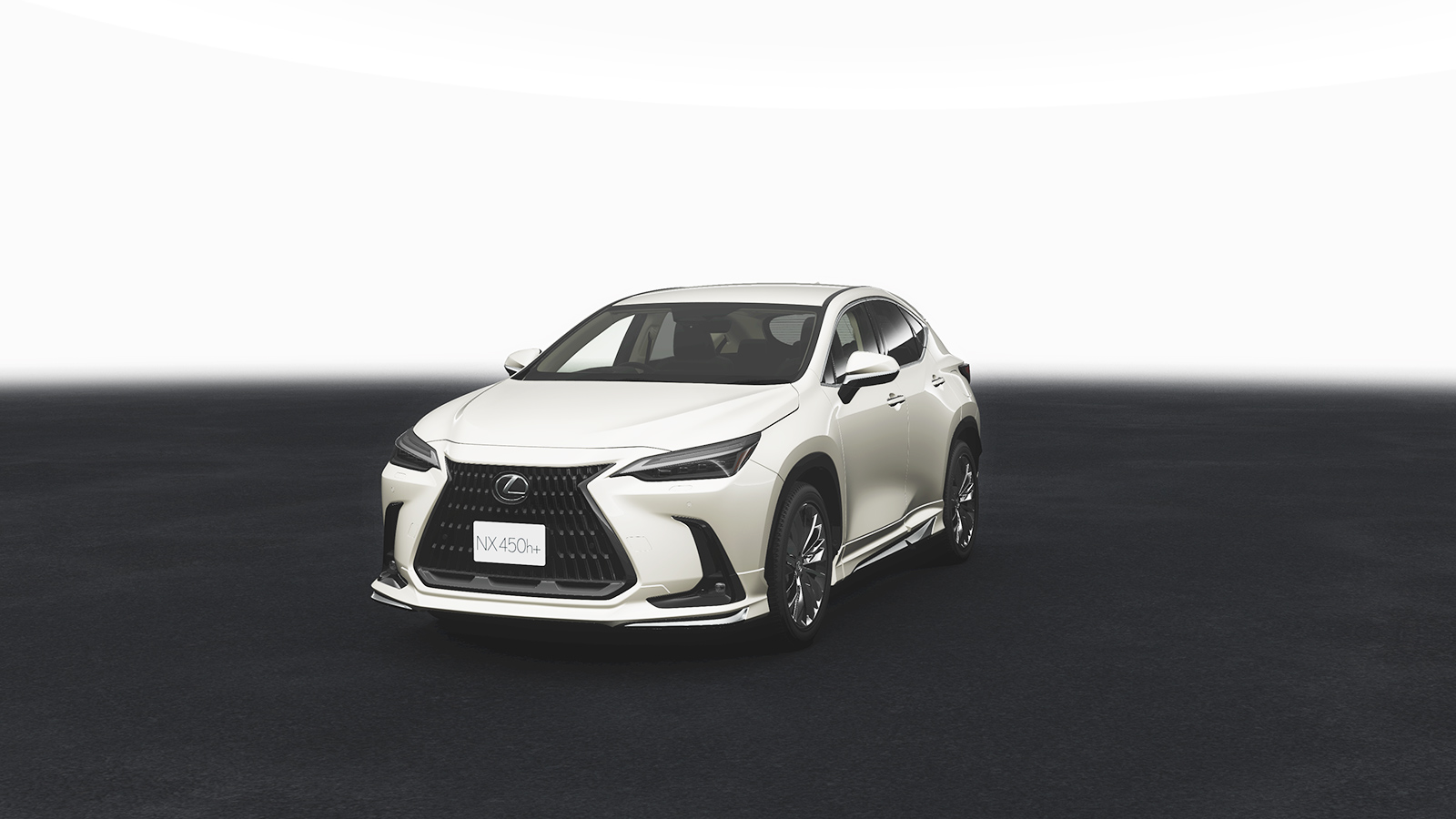 Sonic Quartz〈085〉